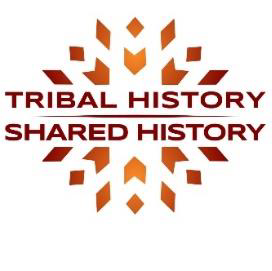 Oregon's Senate Bill 13
In 2017, the Oregon Legislature enacted Senate Bill 13, now known as Tribal History/ Shared History. This law directed the Oregon Department of Education to create Native American curriculum and provide professional development to educators in Oregon's public schools. The law also directed the department to provide funds to each of Oregon's nine federally recognized tribes to create individual place-based curriculum.
This is a historic investment in Oregon's education system. For decades, the state has missed a critical opportunity to leverage the strengths that our Native American students bring to their communities.
SB13 gives Oregon students a more complete curriculum by highlighting multiple perspectives, voices and experiences. It aims to develop engaged, informed, compassionate learners with a deep sense of place.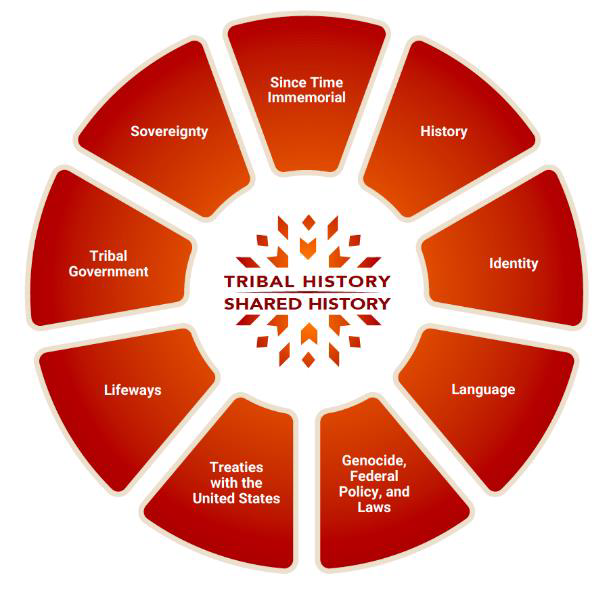 The curriculum presented here introduces the Coquille Indian Tribe to students in grades 4, 8 and 10. Our goal is to provide a complete K-12 curriculum as soon as possible. We welcome all members of our community to explore and use this curriculum. 
Want to know more?
For additional information and teacher training opportunities, please visit the Department of Education's Tribal History/Shared History website.
Share your thoughts
This curriculum is a working document, and we value feedback from our trusted local educators.  Please send your questions, comments and suggestions to bridgettwheeler@coquilletribe.org.