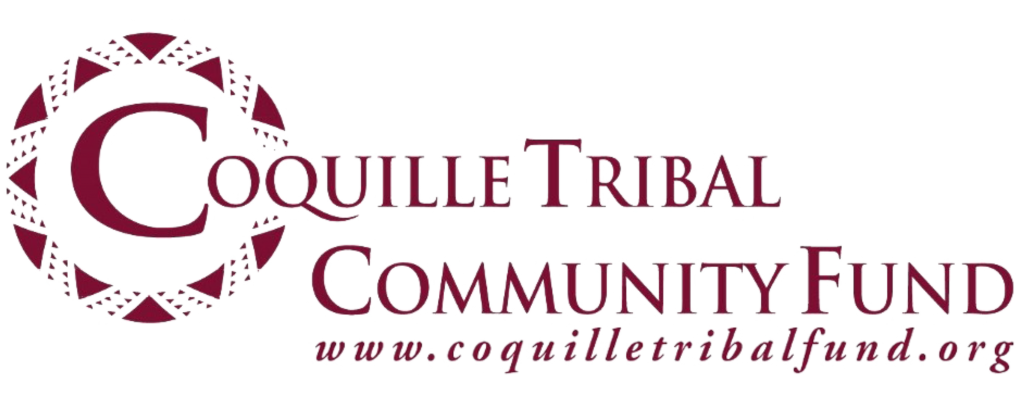 The Coquille Indian Tribe established its Community Fund in order to share the proceeds of The Mill Casino • Hotel with organizations that benefit the residents of southwestern Oregon.  The fund seeks to strengthen the community by improving opportunities and lives throughout the region.

"The Coquille Tribal Community Fund is dedicated to providing assistance to organizations that make lasting contributions to the communities we serve. We believe through this spirit of giving we allow our communities to grow and prosper."
Apply here: Log in or create an account
Our application is now open and will close at 11:59 PM November 17th.
If you have questions, please contact Fund Administrator.
Julia Willis
Coquille Tribal Community Fund Administrator
541-756-0904 Ext. 1254 | Fax: 541-756-0847
3050 Tremont Ave, North Bend, OR 97459
Here's a sampling of past grants that illustrates how Community Fund dollars work to improve our community.
Other Coquille Tribal donations
The Community Fund targets projects that will make a clear difference for daily life in the Coos Bay area and throughout southwestern Oregon. It's one of several ways the Coquille Tribe contributes to the community. 
Court Boice, Curry County commissioner
Samantha Clayburn, Myrtle Point mayor 
Melissa Cribbins, Coos County commissioner 
Jon Ivy, Tribal Council vice chair
Lon Matheny, tribal member 
Linda Mecum, tribal member 
Margaret Simpson, CEO, Coquille Economic Development Corp.