You'll find a family at the Coquille Tribe
Our goal is to provide comprehensive, effective and excellent services to our tribal membership, to inspire every employee to grow, and strengthen the communities where we live and work.
We have more than more than 800 jobs in fields like health care, construction, forestry, hospitality, education, food service and more.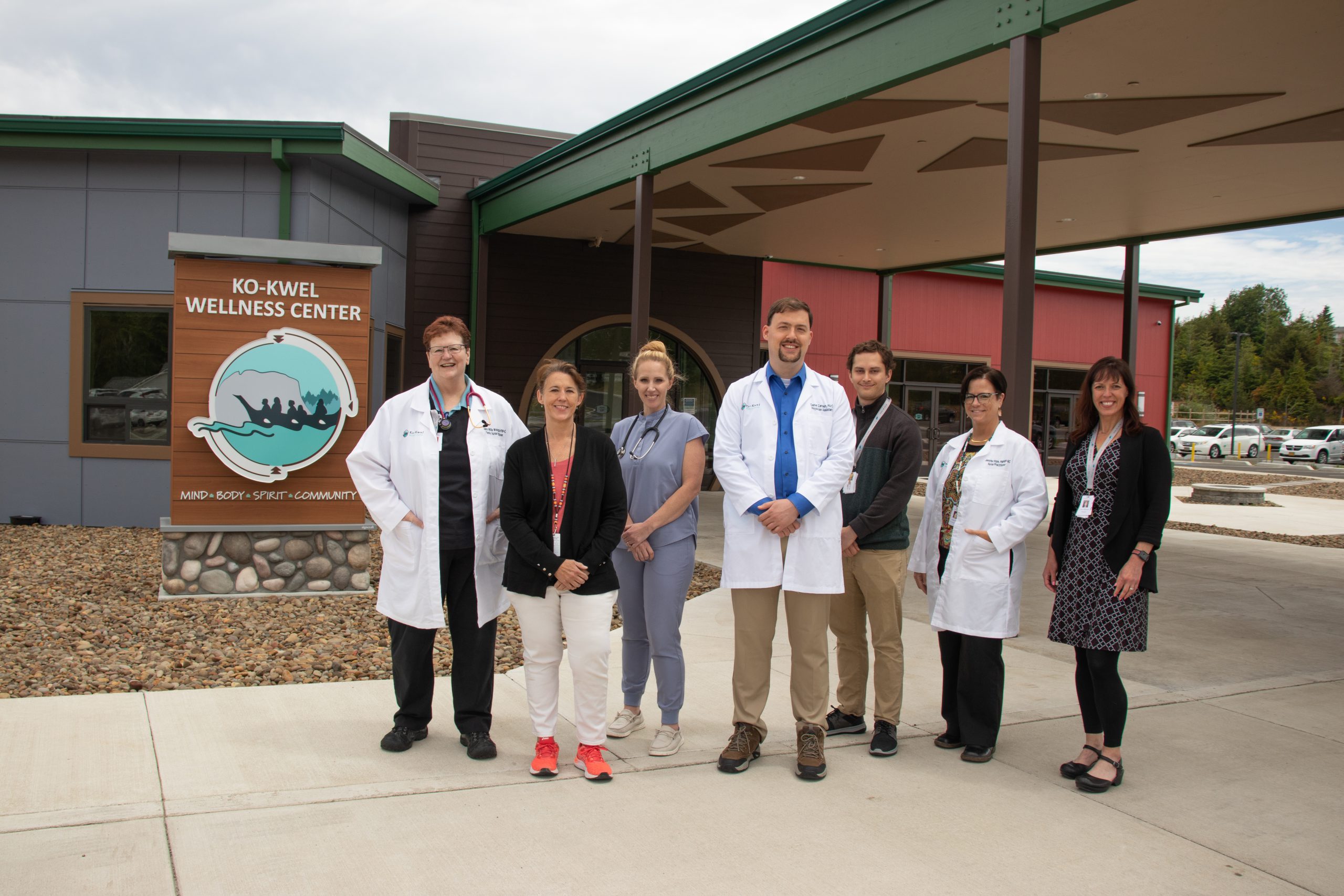 Browse our open positions
Applications can be submitted on our online application page. If you prefer to fill out a pdf and return it in person or via e-mail, find it here.
Questions? Call or E-mail Human Resources at: 541-756-0904  or [email protected]
Internal opportunities are open to Tribal members and their families; employees of the Coquille Indian Tribe; employees of CEDCO, MEDC and their sub-entities; and employees of the Coquille Indian Housing Authority.
Our benefits are unbeatable
Full-time and part-time employees of Coquille Tribal government are eligible for an extraordinary benefits package. The following benefits apply to employees in tribal administration, the Ko-Kwel Wellness Centers, the Coquille Gaming Commission, our learning center and Nasomah Health Group.
(See the links below for benefits at other Coquille Tribal enterprises and entities.)
Benefits at other tribal entities
We're worth relocating for!
"Supporting the Tribal vision is valuable work. It means something to a group of people who appreciate the effort to help their generations to move forward. The Tribe provides excellent benefits, retirement, and a generous pay scale that makes an employee feel compensated."
"The Coquille Tribe is a generous employer who cares about their employees. Working for the Coquille Tribe provides an opportunity to be apart of something special and bigger than oneself."
If you have the opportunity for employment within the Coquille Indian Tribe, jump on it. You will not find another job that has so many people who genuinely care about you as team member and person as a whole.
Our values strengthen our community
Health
The welfare of tribal members and the community around us
Services
Serving all our people equitably

Sustainability
Mindfulness of how we affect people, the earth and all living things
Education
Preparing our children for fruitful, fulfilling lives
Elders
Caring for our aging community members
Culture
The potlatch traditions of generosity and sharing
Stewardship
Managing the tribe's resources responsibly
Opportunities at other tribal entities
The tribe operates a variety of services and business ventures. Learn more on their websites.