An overview of our cooperative management agreement with the state of Oregon
A tradition of stewardship
Fish and wildlife
An overview of our cooperative management agreement with the state of Oregon
A tradition of stewardship
The Coquille Indian Tribe, whose people have cherished and protected southwestern Oregon's natural resources for thousands of years, has proudly joined the Oregon Department of Fish and Wildlife in a cooperative management agreement for the region. This new partnership is an exciting opportunity to enhance fish and wildlife resources for the benefit of all Oregonians.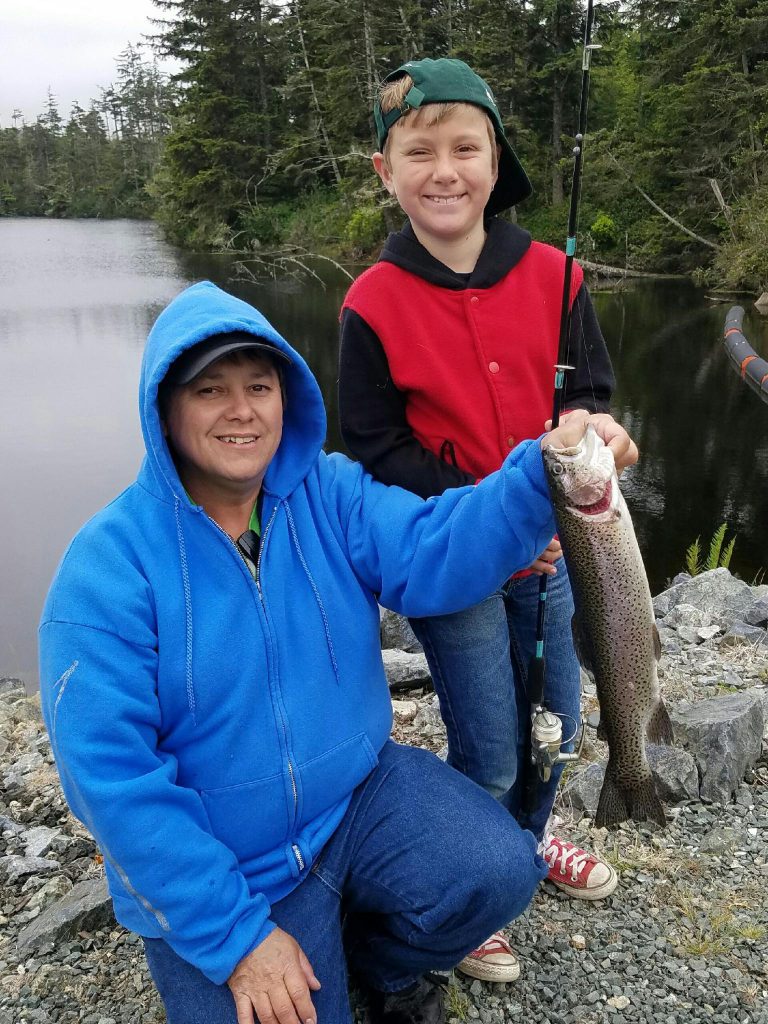 About our agreement with ODFW​
About our agreement with ODFW​​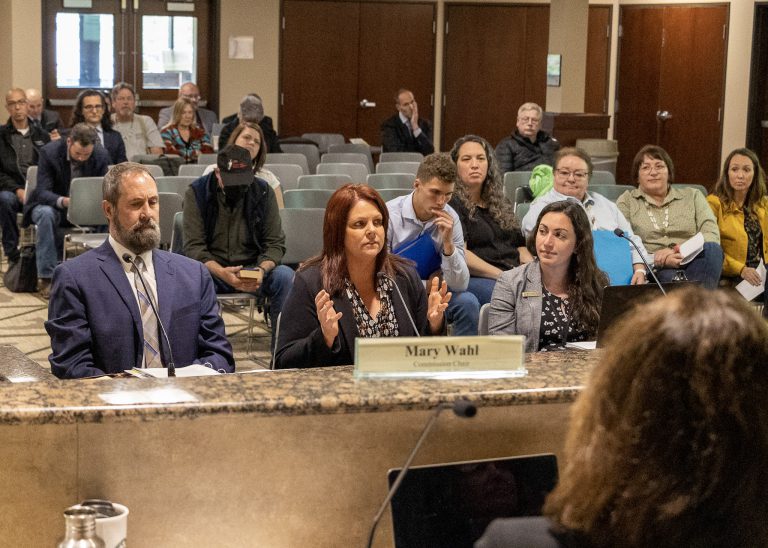 Let's clear up some questions
Let's clear up some questions
Rumors about our 2022 subsistence harvest program have led to some confusion
Does the tribe get exclusive rights?
Our pact with the state deliberately avoids any kind of exclusivity. It doesn't affect anyone else's rights.
Can tribal members hunt everywhere?
Tribal members are subject to normal restrictions on public lands. They also can hunt on tribal lands, subject to tribal restrictions. They need landowner permission to hunt on private lands.
Will tribal hunting deplete wild game?
Wild game is a traditional staple of the Coquille diet. So we allotted three deer to each tribal hunter in 2022. But we're a small tribe, and our impact is limited.
Is the tribe taking over commercial fishing?
Our agreement with the state specifies ceremonial and subsistence harvest, not commercial harvest.
Why does the tribe hunt bears and cougars?
Restoring balance is one of our management goals, because an ecosystem in balance sustains itself and us. Our traditional practice of harvesting bears and cougars helps deer and elk herds, and that benefits all hunters.
Are tribal hunters subject to enforcement?
Tribal hunters can be cited just like anyone else. Tribal hunting regulations are enforced by tribal police, the Oregon State Police and other agencies.
Can tribal members hunt year-round?
Only for bears and cougars. The tribe, with ODFW concurrence, sets specific seasons for harvesting other species. These seasons may or may not coincide with ODFW's own seasons, but they don't last all year.
Our track record shows who we are
Our track record shows who we are
Our heritage and our values​
The future of cooperative management
©2022. Coquille Indian Tribe