Our salmon don't have to disappear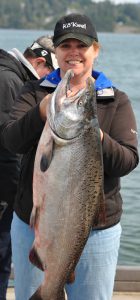 Jii-la! (Greetings, friends!)
I'm Brenda Meade, chairman of the Coquille Indian Tribe. Coquille River salmon have nourished my people for countless generations. Our ancestors have relished and revered these amazing fish since time began.
But a tragedy has struck in the past few years. Fall Chinook salmon have nearly disappeared from the Coquille River.
Barely a decade ago, in 2010, more than 30,000 fall run Chinook returned to spawn in the river. In recent years, that number has shrunk to just a few hundred. These wonderful fish are on the edge of extinction.
---
What's killing our salmon?
Several issues have come together to cause this tragedy:
Invasive bass species devour juvenile salmon on their way to the ocean.
Year after year, ODFW's brood stock collection falls short of its goals, while seals feast on adult salmon returning to spawn in the river.
Pollution, sediment and warmer water impede the salmon life cycle.
Old, deteriorated fish hatcheries produce too few smolts.
Rigid state policies prevent effective management.
The Coquille River is a low priority in the state budget.
---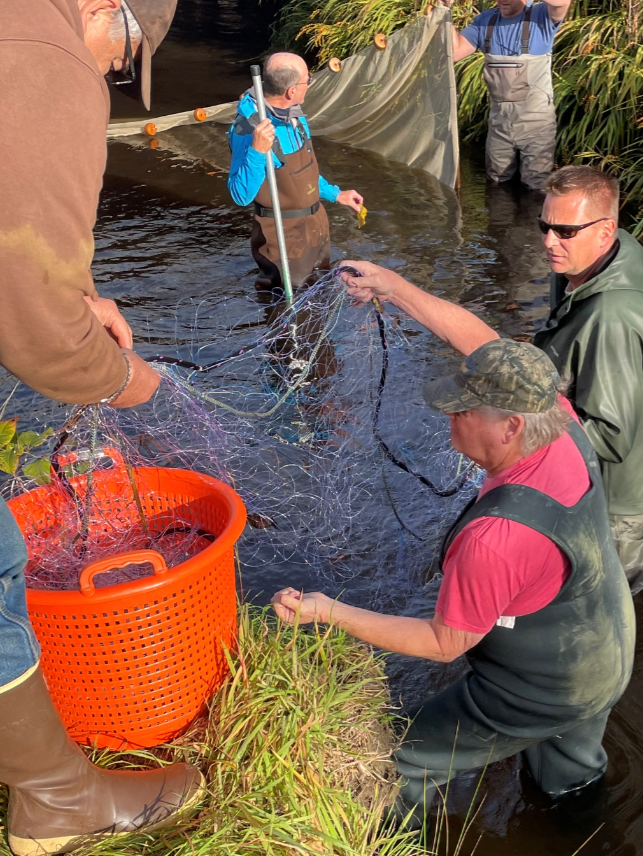 We're stepping up
Despite these challenges, we believe the Coquille River's fall Chinook salmon still can be saved. In the summer of 2021, the Coquille Tribe proposed to partner with the State of Oregon on this issue.
We are developing a new kind of cooperative relationship with the Oregon Department of Fish and Wildlife – to address the salmon crisis, and ultimately to co-manage the Coquille watershed. We will collaborate with state and local officials, landowners and sportsmen to clean up the river, thwart the predators, revitalize the hatcheries and restore habitat.
---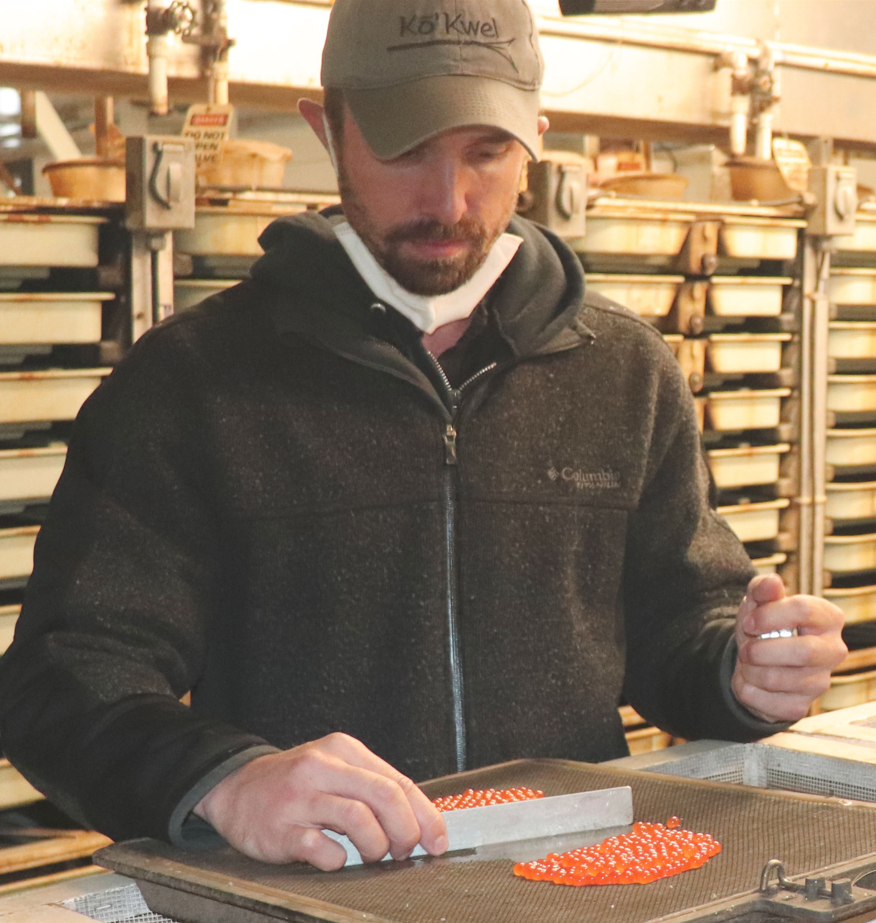 How it's going
Together with the Oregon Department of Fish and Wildlife plus local volunteers, we collected 24 breeding pairs of fall Chinook salmon in 2021. That's a great first step: 700 percent better than 2020. See details below.
Hatchery gets a boost (Nov. 22)
---

Ways you can help
Write Gov. Kate Brown – Ask her to make the Coquille River's salmon a priority.
Volunteer to help – We'll need help with the hatchery, habitat projects and more. Or just let us list you as a Community Partner.
Catch some bass – Stripers and smallmouth bass are bad for salmon, but they're good for dinner, and the Coquille River has no limit on them.
Share your story – Tell us your memories of salmon fishing on the Coquille River.
---
Community partners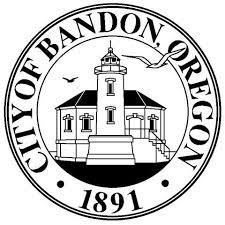 City of Bandon
"We join the Coquille Indian Tribe in sounding the alarm about the salmon's plight." Full text
_____________________________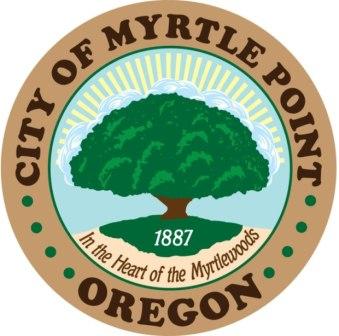 City of Myrtle Point
"In just the past decade, what previously was a lively sport fishery has dwindled to almost no fish at all." Full text

_______________________________
Bandon Chamber
"When the shocking news came this spring from ODF&W that the Coquille River would be completely closed to all salmon fishing in 2021, it spelled more disaster for our community." Full text
___________________________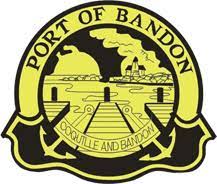 Port of Bandon
"We urge your support to rescue this ancient and cherished resource from extinction." Full text
_____________________________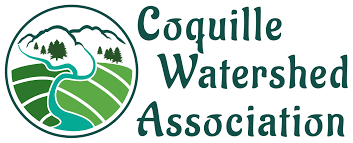 Coquille Watershed Association
"In the face of climate change, land use and water quality issues, it is critical to act now to reverse alarming trends in the watershed." Full text
_____________________________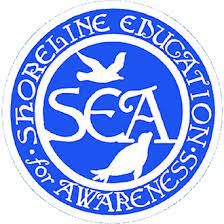 Shoreline Education and Awareness
"Limited resources have hobbled the Oregon Department of Fish and Wildlife efforts to restore the Coquille River's Chinook population. The Coquille Tribe's experience, motivation and resources are essential for restoring the salmon population in the river." Full text
_____________________________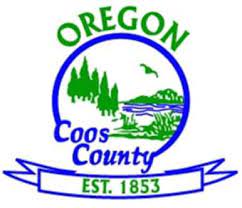 Coos County Commissioners
"Cooperative management offers our best possible hope for success in saving the fall-run Chinook salmon and improving the health the watershed." Full text
___________________________________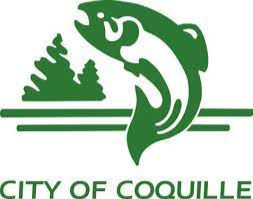 City of Coquille
"Combining resources and involving a more vested local voice and action plan can prove to be very effective." Full text
______________________________________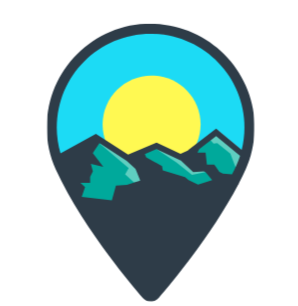 City of Powers
"We urge you to accept the tribe's help and build an effective coalition to heal our watershed." Full text
___________________________________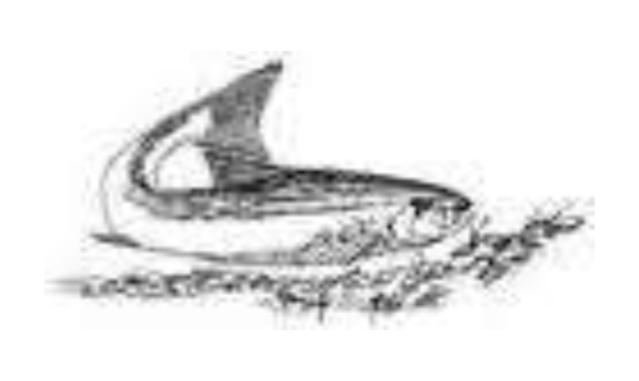 Port of Coquille River
"Already this fall, we are seeing positive results from the tribe's participation and leadership in
organizing a cooperative local response." Full text
___________________________________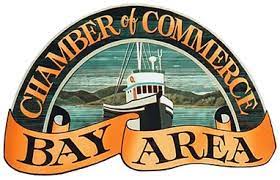 Bay Area Chamber
"We join other local voices to endorse the Coquille Tribe's co-management proposal." Full text
___________________________________