Coquille Tribe installs new leaders
The Coquille Indian Tribe has a new chief and a new secretary-treasurer after recent elections.
Chief Jason Younker, a University of Oregon faculty member, was sworn in on Oct. 29. Jackie Chambers, who previously managed the tribe's community grants program, was sworn in as secretary-treasurer.
Younker replaces Chief Don Ivy, who died in July. As chief, Younker will hold one of seven seats on the Coquille Tribal Council, while serving as the tribe's cultural and spiritual leader and voice.
Younker grew up on the shores of Coos Bay's South Slough. He holds three graduate degrees, including a doctorate in cultural anthropology. He is an associate professor of anthropology at the University of Oregon, where he also is an assistant vice president and assistant to the president for tribal sovereignty and government-to-government relations.
He chairs the board of Oregon's Chemawa Indian school and is past president of the Association of Indigenous Archaeologists.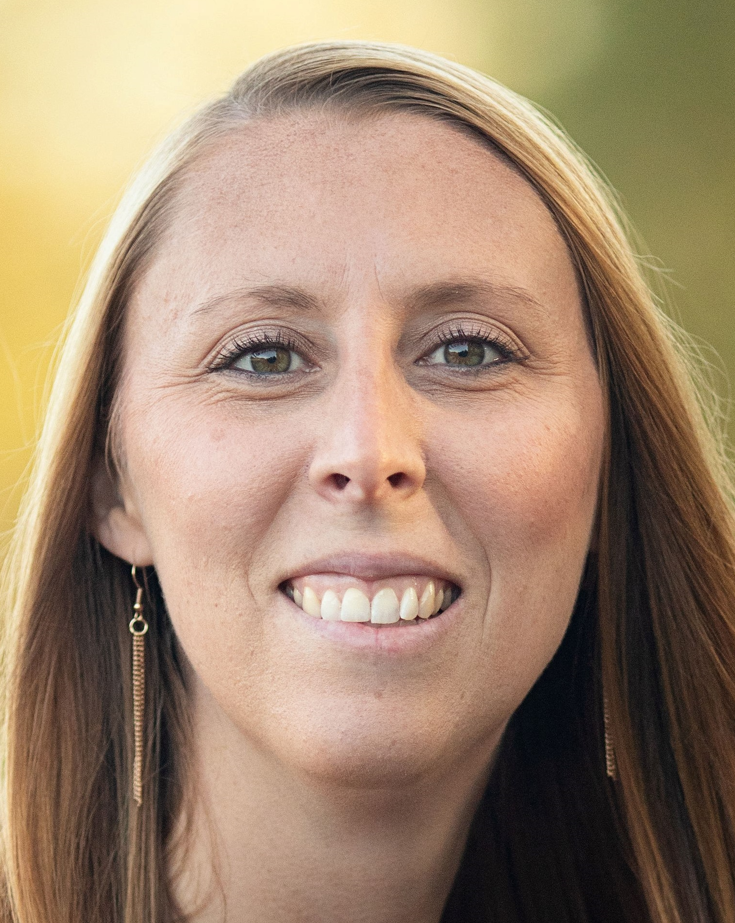 Chambers, a lifelong Coos County resident, is devoted to serving and strengthening local communities. Before her election to the Tribal Council, she served the tribe as administrator of the Coquille Tribal Community Fund, which awards hundreds of thousands of dollars in grants each year.
She also is a co-founder and president of Charleston Fishing Families, a nonprofit that helps commercial fishing families in times of need. She graduated from the Bay Area Chamber of Commerce's Leadership Coos program in 2020.
She replaces former Secretary-Treasurer Linda Mecum, who retired after seven years on the Tribal Council.
Along with Chambers and Younker, two Tribal Council incumbents were sworn in for new terms. Chairman Brenda Meade and Rep. Laurabeth Barton both retained their seats in recent elections.